A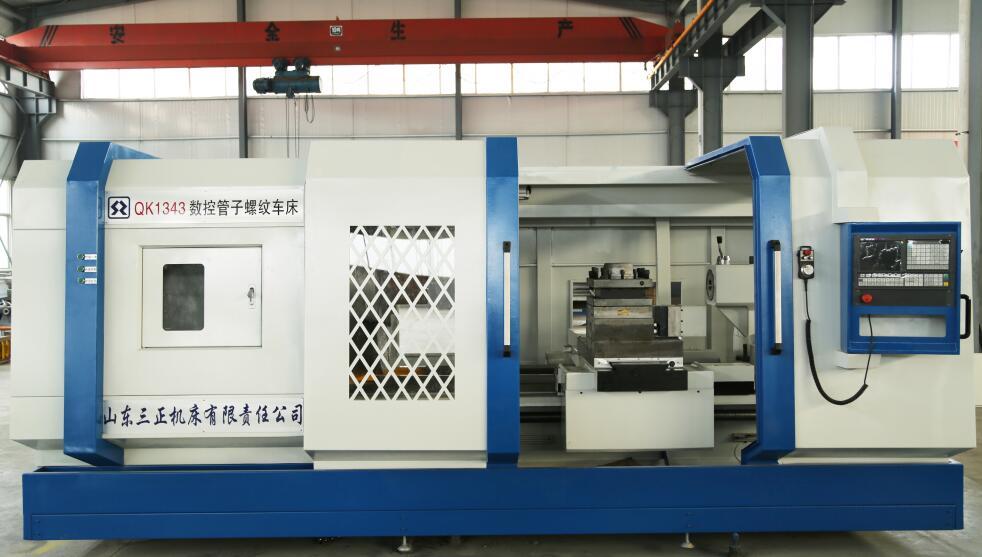 1. Before starting up the mechanical equipment, check whether reasonable and reliable safety protection devices are installed. If the safety requirements are not met, put forward rectification Suggestions in time.
2. Check the parts for signs of serious wear and tear, loose and loose, and replace and maintain them in time.
3. Operators shall wear labor protection articles in accordance with the regulations when operating.
4. It is strictly prohibited to adjust, measure the workpiece or lubricate, remove sundries and wipe the equipment with hands during operation.
5. Cut off the power supply at the parts to be maintained according to the actual situation, and check and confirm with intact multimeter or side pencil.
6. Before maintenance should know this work should pay attention to matters, maintenance and maintenance of the operating procedures, maintenance and maintenance of the staff thought to focus on maintenance, wear to meet the safety requirements, standing position to be safe.
7. CNC pipe thread lathe is strictly prohibited to use flammable, volatile items to wipe the equipment, oil cloth can not be placed on the equipment, equipment can not be surrounded by flammable, explosive items.