A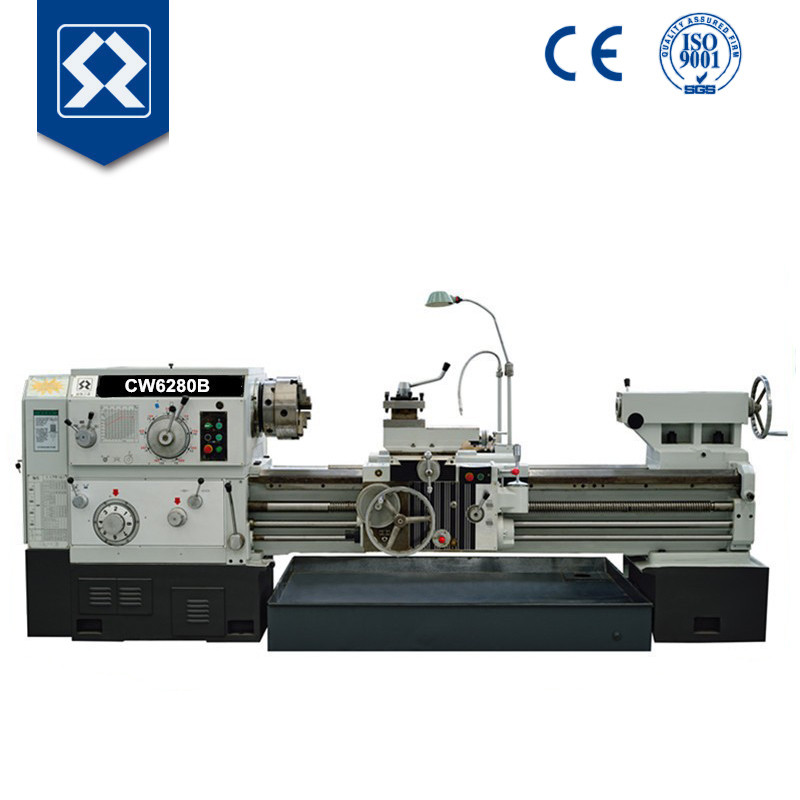 The heavy duty lathe mainly undertakes varieties big metal cutting, It is also considered as oil country heavy duty lathe.
The heavy duty lathe includes CNC heavy duty lathe and manual heavy duty lathe. The CNC heavy duty lathe has a capacity of 63t. It is suitable for high speed steel cutting. It is easy programming, with simple operation, low labor cost, and high efficiency. It also suits cutting cylinder and disc and other materials, as well as facing, grooving, processing conical surface, inner and outer surface of cone and various threads.
The manual heavy duty lathe is economic and practical, it has high stable machine tool bed. it can cutting end surface, external circle, inner bore, metric thread, imperial thread, modulus thread, pitch thread. What's more, it can process drill hole, jacket, bore hole and plenty of black metal, non-ferrous metal. The manual heavy duty lathe adopts 1100mm wide rectangle guide-rail, besides it has stable performance, high rigidity, high precision. What's more, the heavy duty lathe has big power. The manual heavy duty lathe consists of common style C61125, heightened style C61160 and C61200.
In conclusion, according to different request to workpiece, choose the reasonable heavy duty lathe. Comparing to the manual heavy duty lathe, the CNC heavy duty lathe has distinct advantages, For instance: higher production efficiency, lower labor cost, and safer working environment. If you have interest in our heavy duty lathe, welcome to contact us. We will offer you the products with high quality and reasonable price.