Summary
: "To develop by quality and to survive in good faith" is our business philosophy that Sanzheng Machine Tool Co., Ltd. has always insisted on a constant century. The company's chairman, Fu Maobin, and the staff warmly welcome people with lofty ideals to visit and seek common development!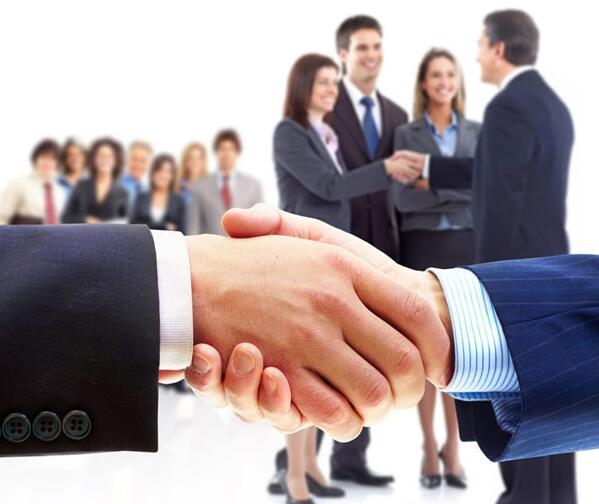 Dear old and new customers, respected partners and friends:
Thank you for your continuous support and love for Sanzheng Machine Tool. Warmly welcome you to visit Sanzheng Machine Tool Website. Here we will provide you with real-time information on Sanzheng Machine Tool. We hope to find the products you need here and wish you a happy time!
Time is like water and years are like shuttles. Since the establishment of Sanzhen Machine Tool Company, we have been able to continuously improve, innovate and develop. We have won a good reputation and won the common development and mutual growth with our customers! Sanzheng's advancement at every step is inseparable from the sincere love and care of Guangxun's customers for Sanzheng Machine Tool; it is inseparable from the sincere cooperation between our partners and our honors and devotion, and we are inseparable from each other; Friends from all walks of life have unselfish love and support for Sanzheng Machine Tool Co., Ltd.; it is inseparable from the team of Sanzheng Machine Tool that is loyal to ideals and beliefs, unites hard work, and does not disgrace its mission. I really thank you! I also believe that this is exactly the most solid strength that Sanzhen Machine Tool will win in the future!
For many years in the growth of Sanzheng Machine Tool, the company has been committed to becoming a world-class machine tool manufacturer, adhering to the corporate philosophy of "Excellence, Innovation, and Value", adopting the most advanced technology and R&D, and professional and standardized planning and strength. Created to meet the quality of customer needs, for the majority of partners to provide a high standard of lathes. Ebb Tide, hot fire refining real gold, in the market inspection, Sanzheng machine tool team with its excellent quality, good reputation to survive and develop, is the Sanzheng machine brand has become a symbol of excellent quality and perfect service.
Today, with challenges and opportunities coexisting, we are striving for excellence, continuous innovation, providing customers with the value of the spirit of enterprise, carry forward the pragmatic and innovative style of Sanzheng Machine Tool, adhere to the quality policy and brand concept, and provide our customers with more perfect, More attentive service; At the same time, wholeheartedly welcome customers at home and abroad to work together with us, let us work together to create a better tomorrow!
Thank you for your support and patronage of "Sanzheng Machine Tool". I wish you all the best and your business development!
Thank you for visiting our website!