The customer has come for testing. What is the result? See the smile!
Customer first, you receive is a smiling face ~
Thanks to our strong supplier partners, hand in hand to make high quality Chinese machine tools all over the world!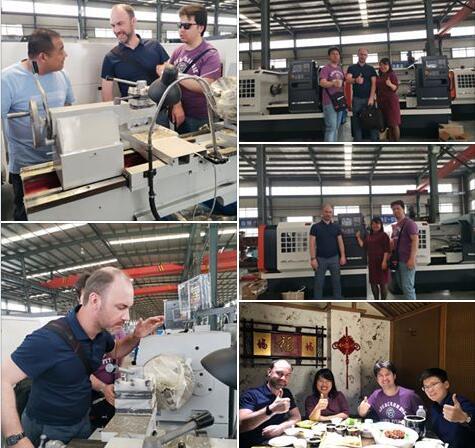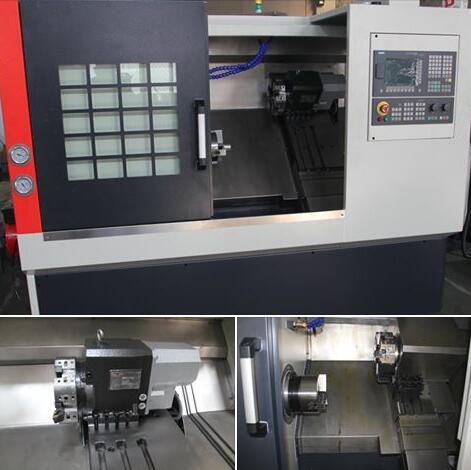 cnc lathe in stock.
spindle servo 5.5kw
taiwan 150 spindle unit
taiwan railway,
taiwan screw
8 station servo turret
imported screw rod bearing,
cylinder and collet
8 inch manual chuck
Do you want to know the price.? just leave your message.