Summary
: We have made improvement of the details of the machine, provide better quality and service for pipe threading lathe, and customer will receive it soon. 👏 Universal Heavy duty large chuck lathe machine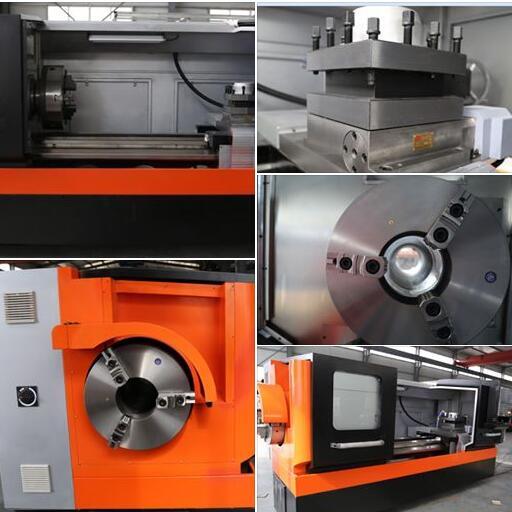 The happiest way to deal with this world is that old customers are fully committed to helping new customers.
From strange to familiar;
Just look at it, wait until you get the order and sign with us;
From buying only pipe threading machines to adding two more machines
IF NOT NOW, WHEN?
IF NOT ME, WHO?
At this moment, it's none of me!
work hard together! ! !👍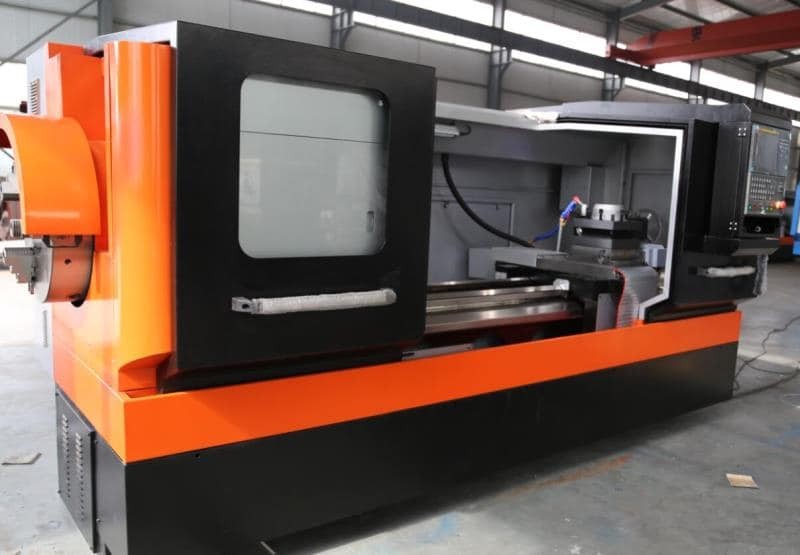 We have made improvement of the details of the machine, provide better quality and service for pipe threading lathe, and customer will receive it soon. 👏